Company Info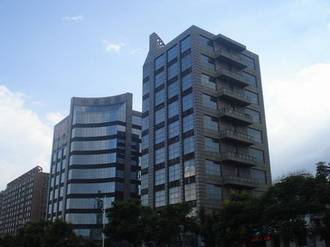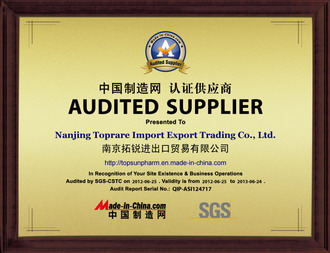 Nanjing Toprare Import Export Trading Co.,Ltd.
Established in 2004, is a comprehensive foreign trading company mainly exporting finished drugs, pharmaceutical raw materials, food and feed additives, chemicals, instruments for animal and medical use, pharmaceutical machines & equipments and so on. We have business relationship with about 40 countries all over the
cheap replica watches
world including countries in Asia, Africa, Europe and America. The annual business turnover is about 5 millions US dollars. With qualified professionals in the fields of animal husbandry, drug preparations, pharmaceutical machinery, foreign languages, foreign trade and finance etc., we respect the principle of honesty, efficiently, quality and reasonable price in view of long-term cooperation.